Get Help to Buy the Things You Need
When you become a member of VNS Health EasyCare Plus (HMO D-SNP) or VNS Health Total (HMO D-SNP), you get a Flex Card.* It's a debit card that you can use to help pay for certain utilities and dental, hearing, and vision expenses. You choose how you use it.
---
| Plan Name | 2024 Credit |
| --- | --- |
| VNS Health EasyCare Plus | $350 per year |
| VNS Health Total | $760 per year |
---
Use It to Help Pay for Certain Utilities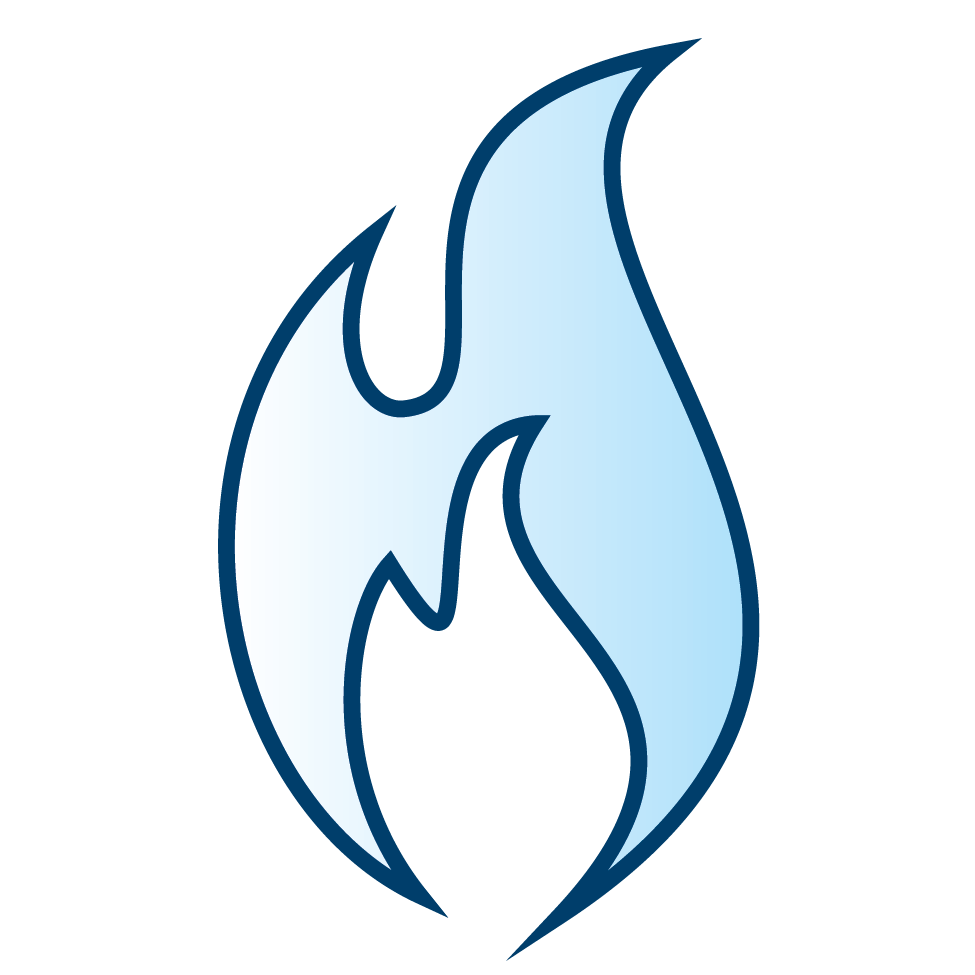 ---
Use It for Health Care Costs Above What Your Plan Already Covers
Dental
If you have used your full dental benefit for the year, and you need another procedure or item, like a cap or crown.
Hearing
If you need to replace a hearing aid after you've reached the limit per ear every 3 years. 
Vision
If you need contacts or eyeglasses (lenses and frames) that cost more than the annual limit, or if you need another pair of glasses or more contact lenses after you've reached the annual limit.
Note: The Flex Card gives you the flexibility to use the funds for any of these items or services only. Your Flex Card is not a credit card. You cannot convert the card to cash or loan it to other people.
*This benefit is part of special supplemental program for the chronically ill and not all members qualify. Other types of goods and services not eligible.